MADRID
Madrid is the capital of Spain with elegant boulevards and large parks very well cared for, such as the Buen Retiro. It is famous for its rich collections of European and Spanish art in the Prado Museum. The heart of the old Habsburg Madrid is the Plaza Mayor lined with porticoes and close by is the Royal Palace and the Armory, which exhibit historic arsenals.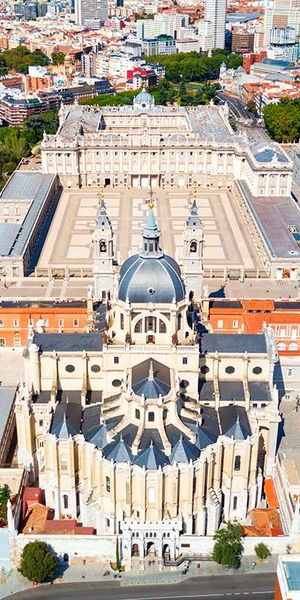 Madrid lies on the River Manzanares in the centre of both the country and the Community of Madrid is bordered by the autonomous communities of Castile and León and Castile-La Mancha.
Open website
PARIS
Paris (French pronunciation: ​[paʁi] (About this soundlisten)) is the capital and most populous city of France, with an area of 105 square kilometres (41 square miles) and an official estimated population of 2,140,526 residents as of 1 January 2019.[1] Since the 17th century, Paris has been one of Europe's major centres of finance, diplomacy, commerce, fashion, science, and the arts.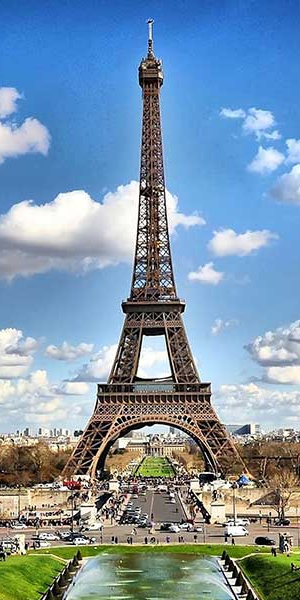 The City of Paris is the centre and seat of government of the Île-de-France, or Paris Region, which has an estimated official 2019 population of 12,213,364, or about 18 percent of the population of France
Open website
LONDON
London is the capital and largest city of England and the United Kingdom. Standing on the River Thames in the south-east of England, at the head of its 50-mile (80 km) estuary leading to the North Sea, London has been a major settlement for two millennia. Londinium was founded by the Romans.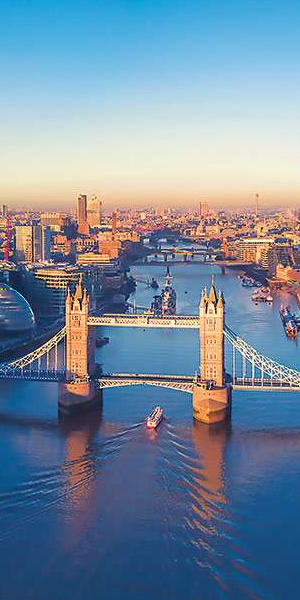 The City of London, London's ancient core − an area of just 1.12 square miles (2.9 km2) and colloquially known as the Square Mile − retains boundaries that follow closely its medieval limits.
Open website